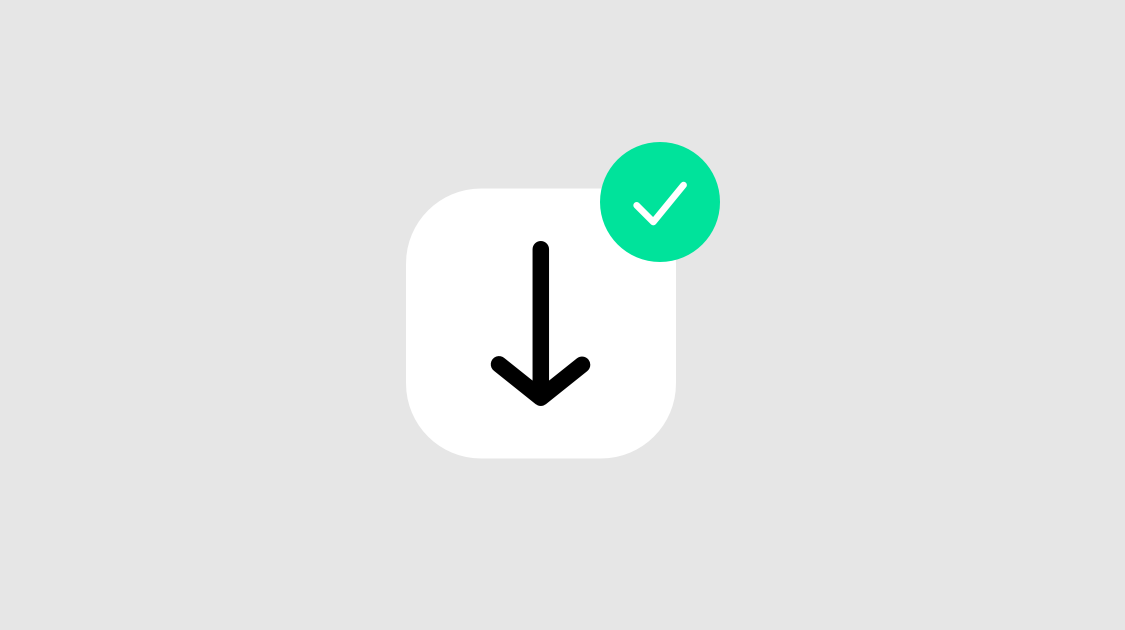 Firmware V.262
Here's what you can expect from your upgraded Flow:
Data and measurement upgrades
We have completely overhauled Flow's neural network—the brains of the operation that detect patterns in data they're being fed. These patterns help determine levels of particulate matter (PM) and NO2 in the air pulled into your Flow.
This means that you might see some differences in your PM measurements (NO2 coming soon)—your Flow has received a whole new set of tools to analyze your info—making it smarter and more precise.
Bug fixes
**VOC Sensor Drift: **This update eliminates an erroneous increase of VOC levels over time that was caused by sensor drift.