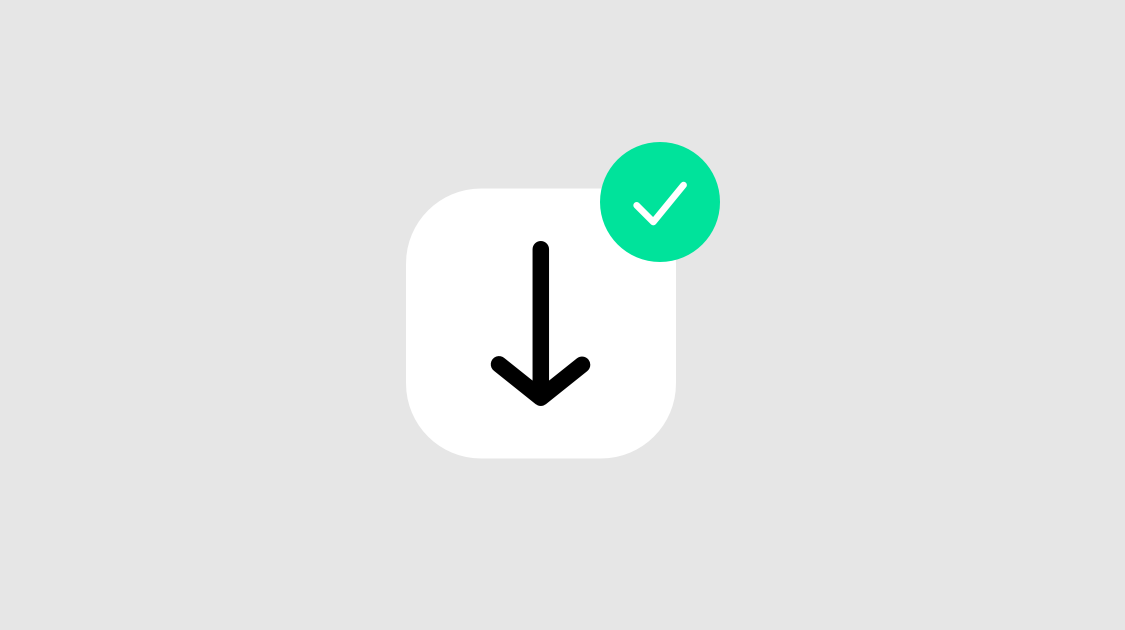 Firmware V.269
Here's what you can expect from your upgraded Flow:
🔬 DATA AND MEASUREMENT UPGRADES
We have completely overhauled Flow's neural network—the on-device brains that analyse the millions of electrical signals produced by Flow's PM & gas sensors every [minute/hour/day] to translate them into minute-by-minute measurements you can read in your app.
This means that you might see some differences in your PM measurements (NO2 coming soon)—your Flow has received a whole new set of tools to analyze your info—making it smarter and more precise.
🐞 BUG FIXES
VOC Sensor Drift: This update eliminates an erroneous increase of VOC levels over time that was caused by sensor drift.