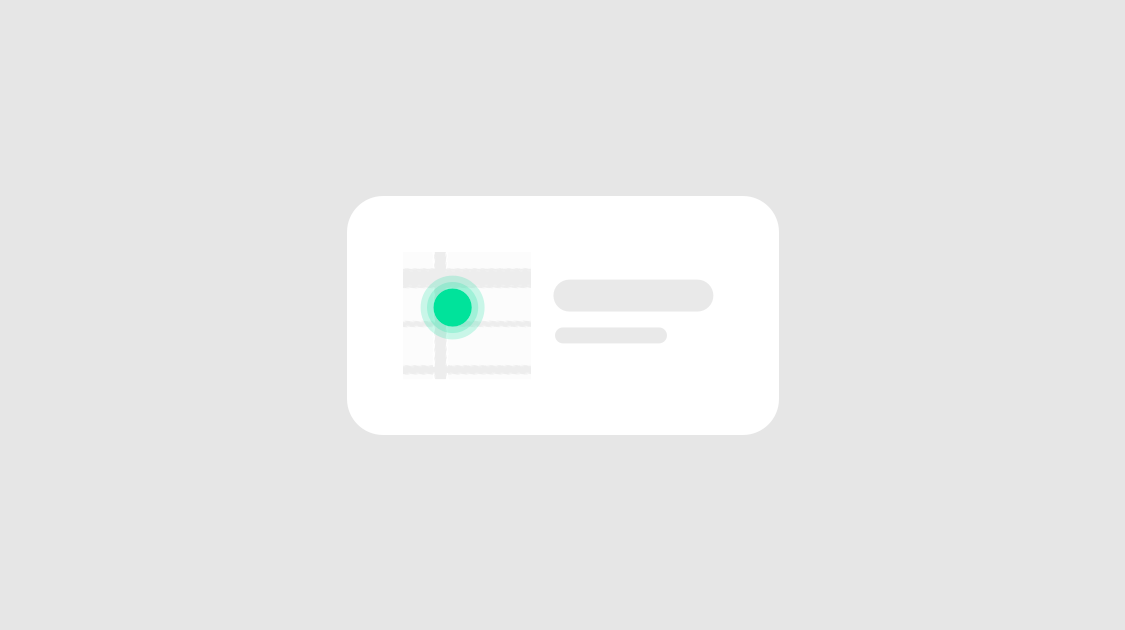 What are Spots and how are they created?
That hits the spot!
Spots occur when we don't detect a big change in your GPS location for more than twenty minutes. They are designed to help you track air quality at home, at work, at the gym… anywhere really!
Use the map to see how air quality changed during the time you spent in each location. You'll see higher data granularity in Spots than you will on the main summary screen, helping you highlight pollution peaks at a much smaller scale.
There are some cases, notably when you travel less than 300 metres, where you might see two Spots in a row. (Haven't you always wanted to try that sweet-looking restaurant across the road?) In this case, the minimum length of a spot is 5 minutes.